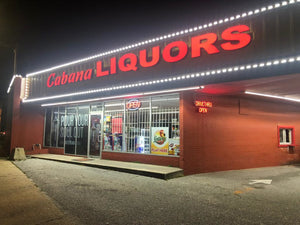 Discover OUR STORY
Cabana Liquors is a retailer, selling a large variety of wine and spirits, in United States.

Our collection of wine and spirits is one of the largest and most comprehensive in the industry, giving you a wide range of choices no matter what you're looking for.

We carry everything from the most common brands to some of theworld's most elite names in wine and spirits.